What Did Brian Cashman Mean On Thursday, When He Said He Would "Get Ownership Involved" in Potential Trade?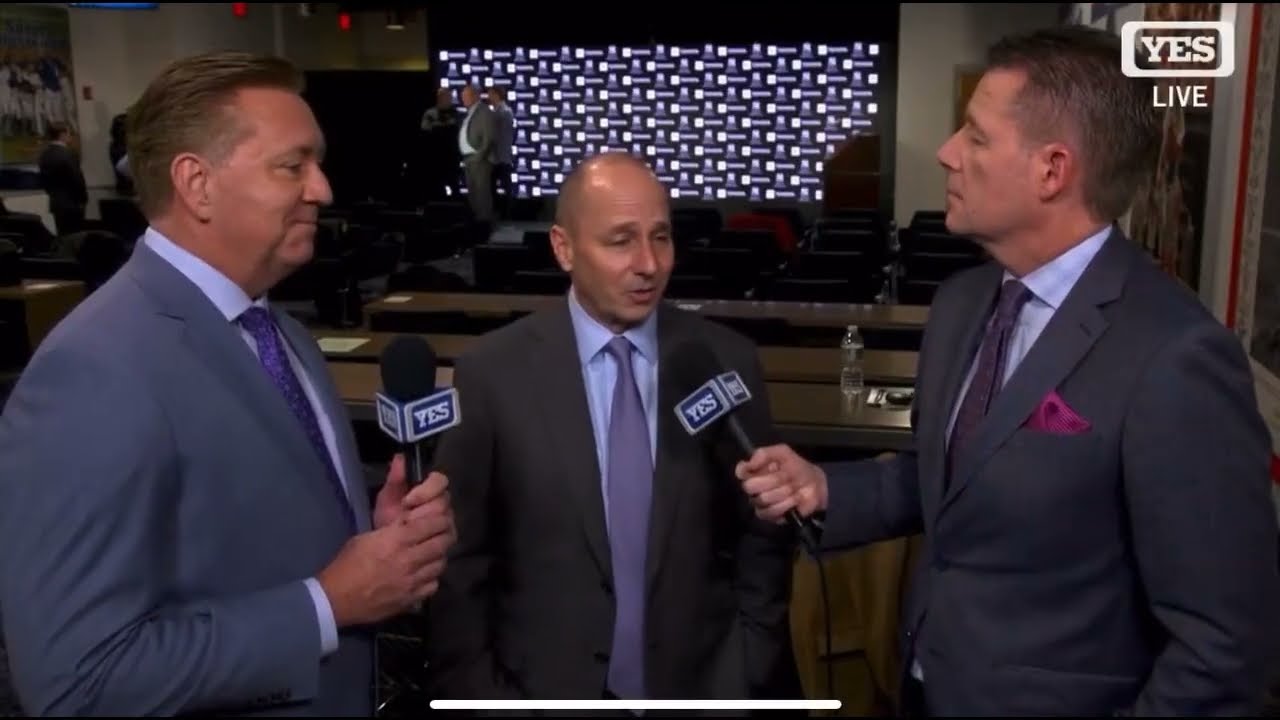 The New York Yankees are on the hunt for a new LF, you can almost cross Bryan Reynolds off the list. As The Pirates are holding teams hostage, the price to get him being high. (At least The Yankees) They want a top of the line pitching prospect, an area where The Yankees are weak.
On Thursday, Cashman was quoted in saying. He got a text from an opposing GM, a trade idea that would have to get approval from (Yankees) ownership. Are The Yankees about to take on money? (I do not believe he was texting with Pirates GM.)
The only other time I remember, Cashman sounding like this. Was in 2017, when The Yankees acquired Giancarlo Stanton from The Miami Marlins. Might be a coincidence, false alarm. But we'll wait and see. As another LF target is off the board, Michael Conforto.
Watch video below
Count of comments: 0
Posted on 23 Dec 2022